Oklahoma Capital Bank

certificates of deposit
---
Your money can grow fast, too!
With a great CD rate from OCB.

small business
---
Remote Deposit Capture.
Ask your Personal Banker about it today!

Have A Question?
---
We're happy to help!

About Us
---
Serving you since 1963.
Oklahoma Capital Bank & You

At Oklahoma Capital Bank, we are passionate about helping you achieve your goals.  Everything we do is focused on you.  From new services to loan interest rates, we are always trying to deliver the very best of the best just for you, your family, and your business.  When you become a customer of Oklahoma Capital Bank, you are more than a number, more than a customer.  You truly become a part of a family. 
Oklahoma Capital Bank - "Banking that Builds Relationships"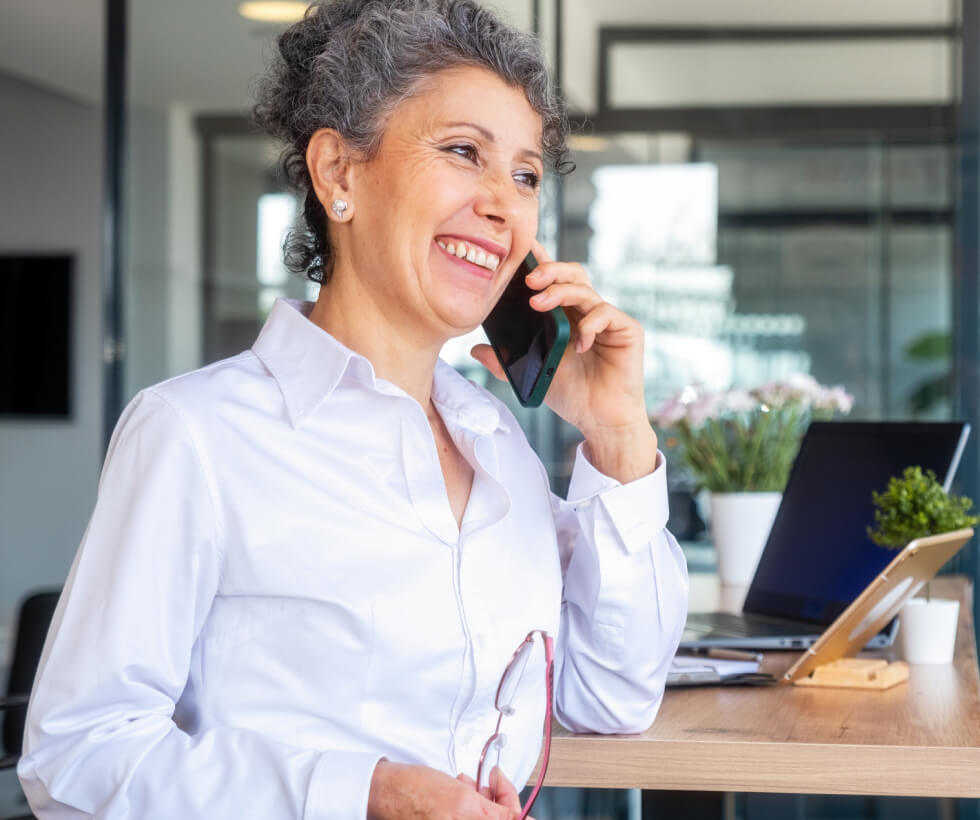 Get In Touch
If you have questions about our products or services please feel free to ask.