Oklahoma Capital Bank

certificates of deposit
---
One year.  One great rate.
Go ahead.  Make your piggy bank smile.

small business
---
Remote Deposit Capture.
Ask your Personal Banker about it today!

Have A Question?
---
We're happy to help!

About Us
---
Serving you since 1963.
Oklahoma Capital Bank Means Growth

At Oklahoma Capital Bank, we are passionate about helping you in every way. We take a customized and relational approach to banking because we treat each and every customer like family. We want to help you with our exceptional customer service, competitive rates, and state-of-the-art banking. When you become a customer of Oklahoma Capital Bank, you truly become family. We will help you with any and all questions you might have because our goal is to help you succeed in your endeavors.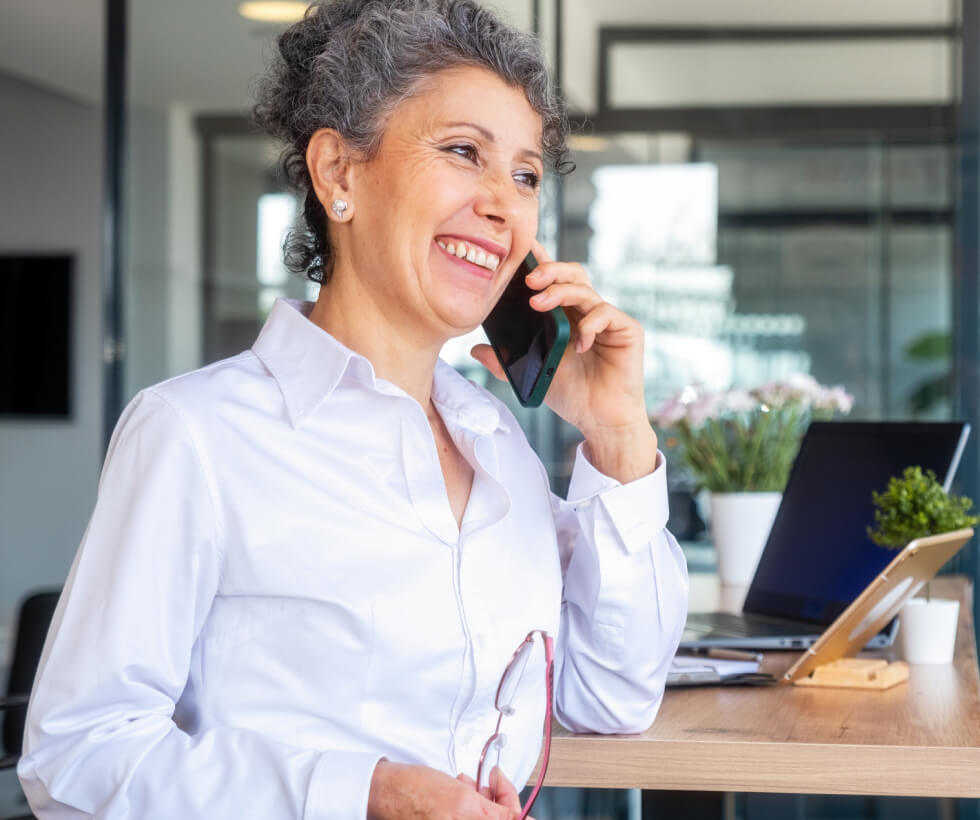 Get In Touch
If you have questions about our products or services please feel free to ask.